The IPL 2022 season is set to have an increase in the number of matches but each team will continue to play the same amount of matches as compared to the previous ones, i.e, fourteen matches.
The closed bidding for the two new teams was held today. Two giants in the corporate business took home the prizes. RP Sanjeev Goenka Group (RPSG) bought the Lucknow franchise with a winning bid of INR 7090 crores while CVC Capitals laid claim to the Ahmedabad franchise with a bid of INR 5625 crores.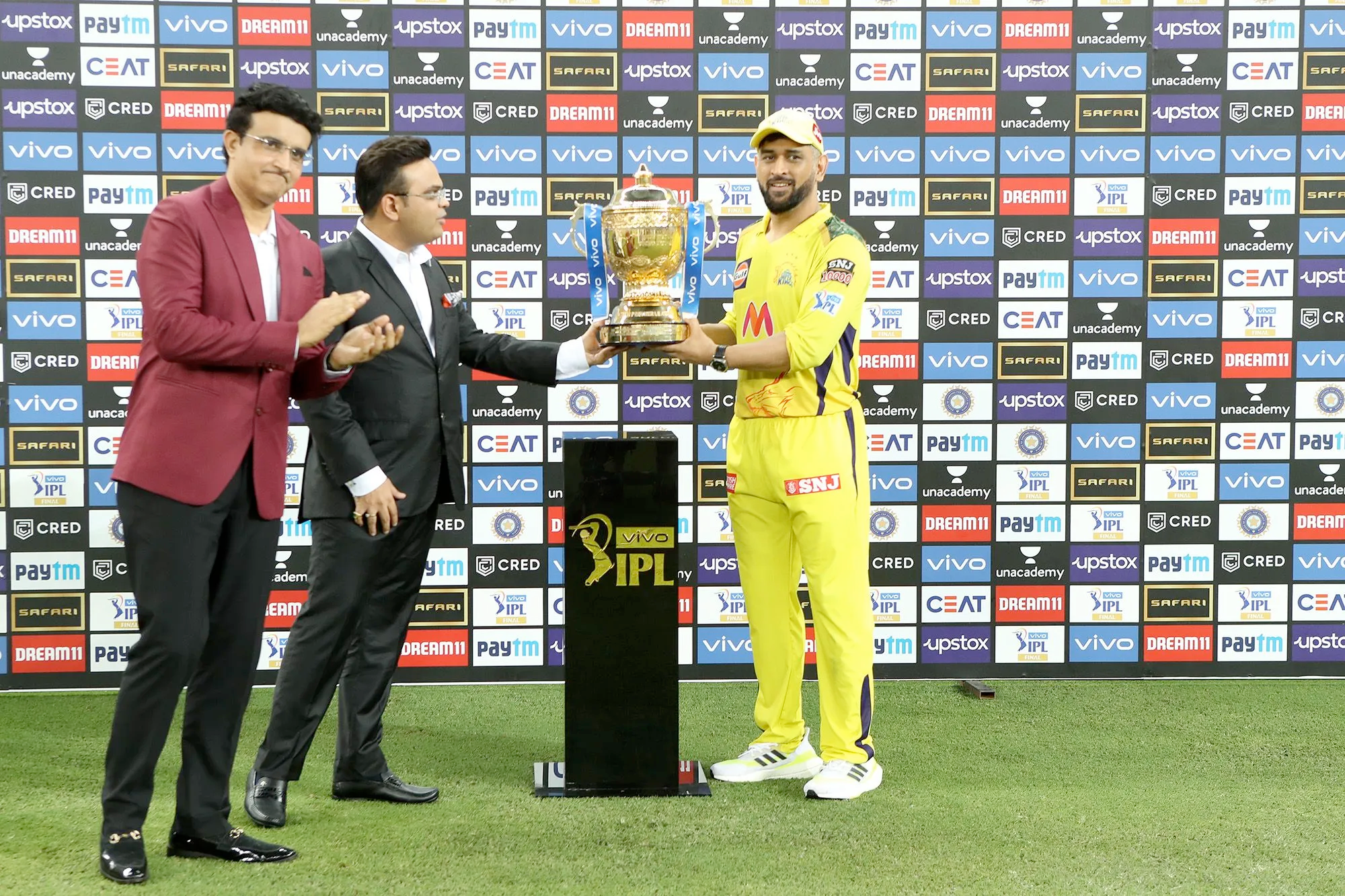 There were as many as 22 companies that purchased the Invitation to Tender (ITT) document but it came down to 9 parties for the auction that was held in Dubai on Monday. The process went on for over six hours before the BCCI had the official winners of the franchises.
The IPL 2022 format will be similar to the IPL 2011 edition
The increase in the number of teams has now increased the number of games in the season. With eight teams in the fray, the season had 60 matches, a mixture of 56 league games, and four knockouts including the grand final. Now, the number of games has been extended to 74 but the teams will play the same number of matches.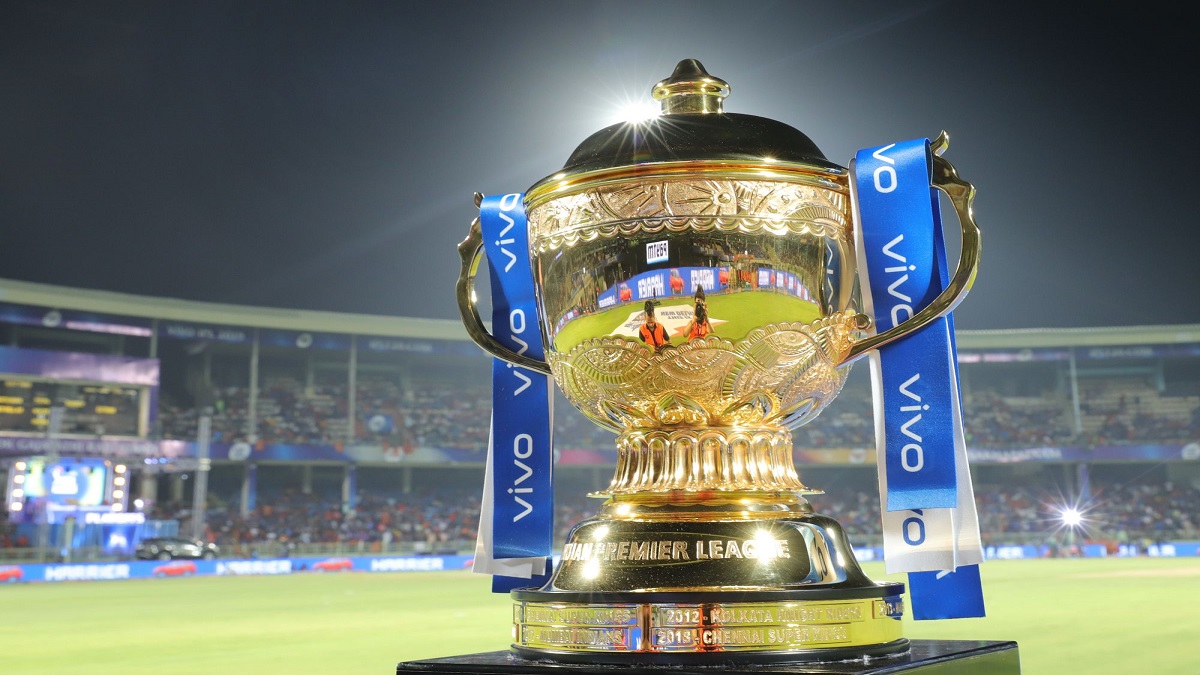 Each franchise will have seven games – home and away. In the 2011 IPL season, the ten teams were divided into two groups comprising five teams each. Each team had to play two games each against the ones in its group, then one game each against four teams in the other group, and finally two games against the remaining franchise.
The IPL 2022 season is expected to follow a similar format. The top two from the points table will qualify for the playoffs that include Qualifier 1, Eliminator, Qualifier 2, and the final.
Also Read – T20 World Cup 2021: Mohammad Amir Takes A Cheeky Dig At Harbhajan Singh After Pakistan's Win Over India