England Test captain Joe Root called star all-rounder Ben Stokes a massive asset in the England team.
Ben Stokes' return to England's squad for the Ashes Test series in Australia has boosted the morale of the team and also strengthened their chances to compete against their nemesis.
Stokes magnificent 135* against Australia in Leeds during the 2019 Ashes at home will be a harrowing memory for the Aussies.
Ben Stokes will lead England from the front against Australia: Joe Root
Root cited that Stokes record against Australia and his approach towards the game makes him a big asset for England.
"He's (Ben Stokes) a massive asset in many respects. First and foremost, his performances on the field, especially what he has done against Australia in the recent past. But also the way that he plays his cricket," Root was quoted as saying by ESPNCricinfo.
"Look at where we are going: we are going to have periods of play where it's going to be very challenging. We're going have to have people stick their hands up and grab the game – he is someone who will always do that.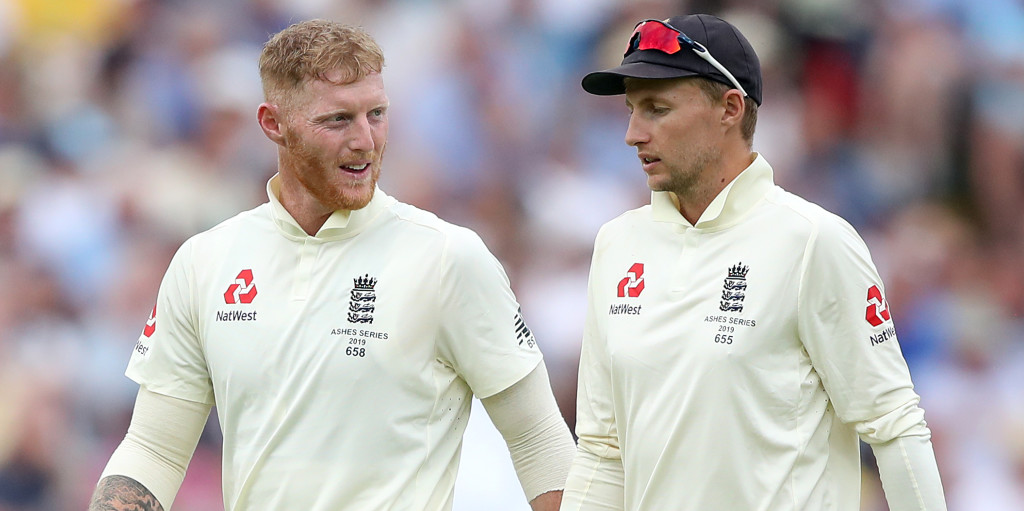 "He'll lead from the front in that respect, he is a brilliant leader in the dressing room and people follow him. They look at how he works, how he practices, how he goes about his cricket. And they all want to go along with him," he added.
Ben Stokes will do everything he can to ready himself for Ashes: Joe Root
In July, Stokes had took an immediate break from playing cricket to concentrate on his mental health and spent some quality time around his family.
Stokes also underwent an operation for one of his finger that he had injured during IPL 2021 in April.
Root said that the England all-rounder will have to work harder to get back in his old form, and he has the capability to produce the best for his team.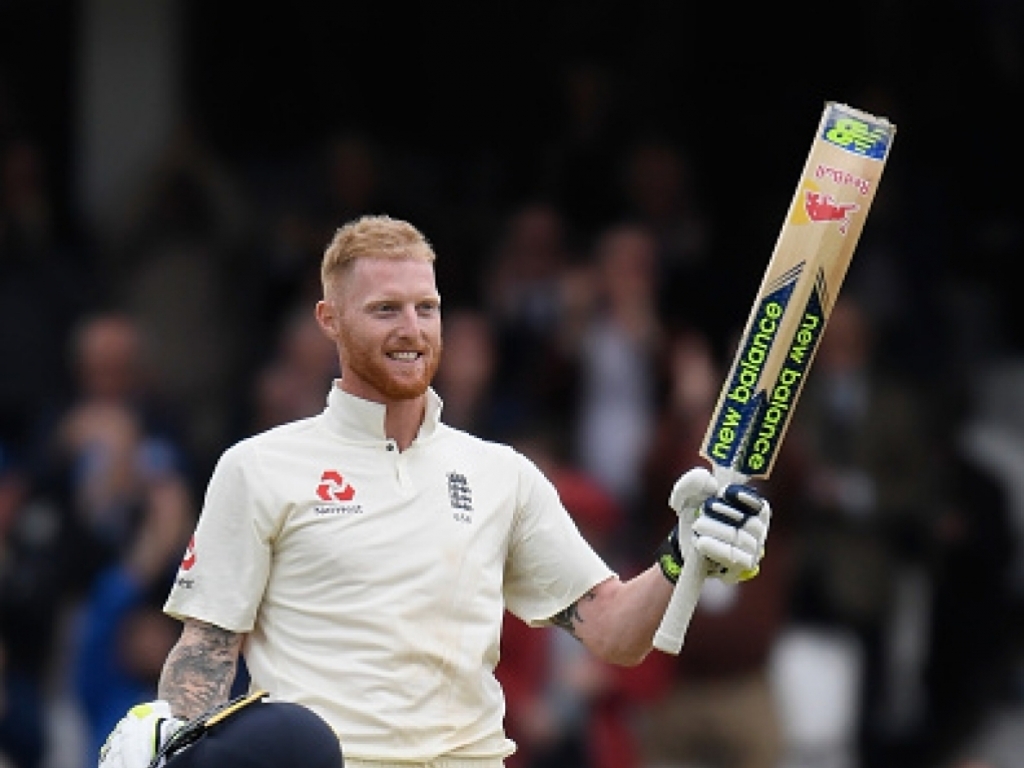 "Although we all know what Ben is capable of, we're still managing expectations. He's been out of the game a long time, he's had a serious injury and he's got a lot of work to do to get himself back to the Ben Stokes we all know.

"But if there's one thing we can bet on with Ben it's that he'll do everything he can to ready himself and then put in performances that help England win games of cricket," Root said.
The Ashes will commence on December 8, with the first Test between Australia and England will be played at the Gabba in Brisbane.