The Indian team management is in a dilemma over the role of the stand-in Test captain for the upcoming first Test against New Zealand at home. There's a toss-up between senior players Rohit Sharma and Ajinkya Rahane, and the decision is expected to be a tough one.
Regular Test skipper, Virat Kohli, is very likely to miss the first game as he is currently on a short-term break. He will also be missing the 3-match T20I series where Rohit has already been appointed as the captain and KL Rahul as his deputy.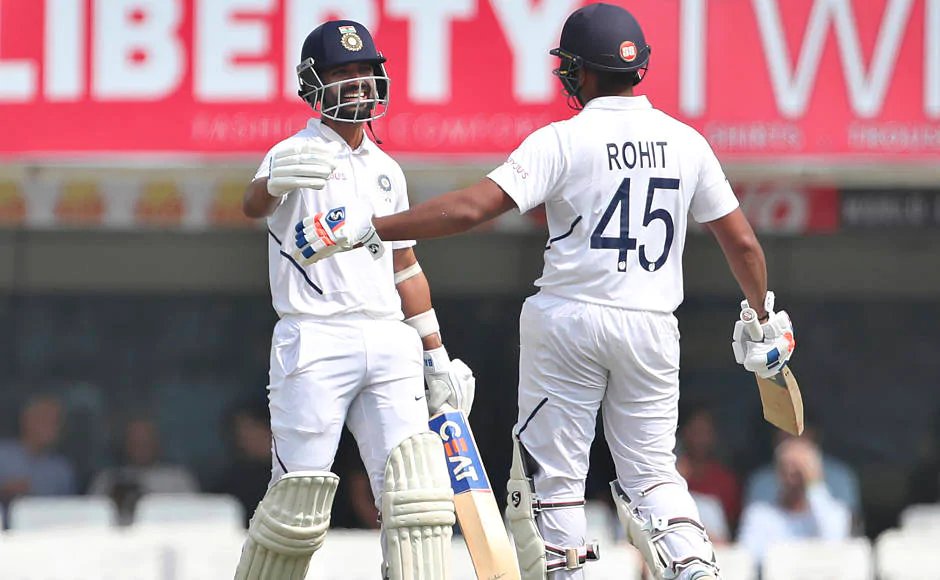 Now, the bigger problem for the selectors is to choose between Rohit and Rahane for the stand-in captain's role. While Rahane is the vice-captain of the Test team, his place in the side is not certain, and the new team management under Rahul Dravid and co. are reportedly uncertain about the decision.
Rohit Sharma's form in Tests puts him ahead in the race
It was a given that Rohit Sharma would take over from Kohli in T20Is, considering the amount of success the 34-year-old has had in the IPL with the Mumbai Indians (MI). The longest format of the game, however, is a different ball game altogether.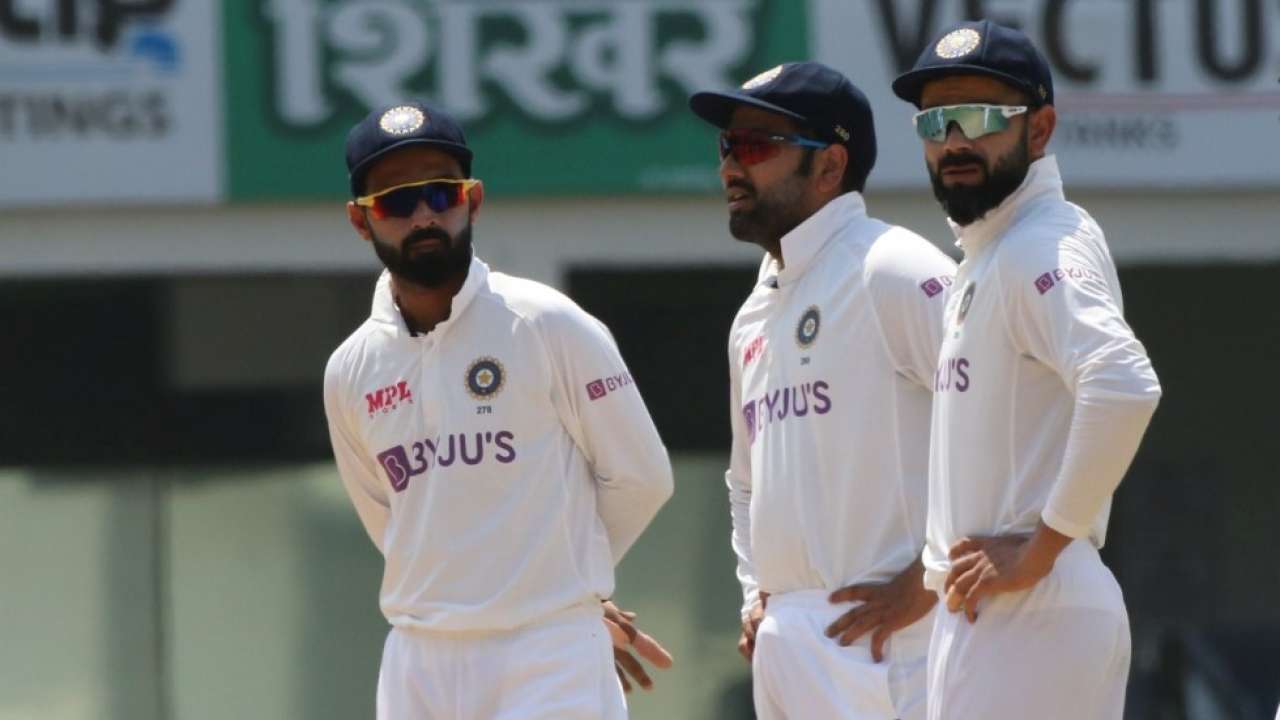 Although there is no doubt that Rohit is cut out for it, seldom does it make sense to skip over the regular vice-captain and appoint a regular team member as the skipper. The increasingly likely scenario, which was earlier reported, is that Rahane could well sit on the sidelines due to his indifferent form, and Rohit could take over.
It is a temporary scenario, however, as Kohli is without a doubt the selectors' choice for captaincy in Tests. Under his leadership, the team has scaled new heights in overseas matches, defeating Australia by a 2-1 margin and currently leading England by a similar scoreline.
Also Read – T20 World Cup 2021: Daryl Mitchell's Character Stood Out Today, He Batted Beautifully In A High-Pressure Situation – Kane Williamson