Former Indian cricketer Anil Kumble drew upon his experience and spoke about the feeling of taking a 10-wicket haul in an innings. Kumble had done the unthinkable in 1999 against Pakistan in New Delhi, taking 10/74 in the fourth innings.
On Saturday, Kiwi spinner Ajaz Patel emulated the feat of Kumble and Jim Laker, taking all ten Indian wickets at the Wankhede in Mumbai. Speaking about the rare feat, Kumble said that there can be no planning for such events as a bowler.
"This is not something that you can plan for as a bowler. Of course, you plan for every batsman, but you never go out thinking you are going to take all ten wickets. It's just destiny, one of those things that happen on the cricket field."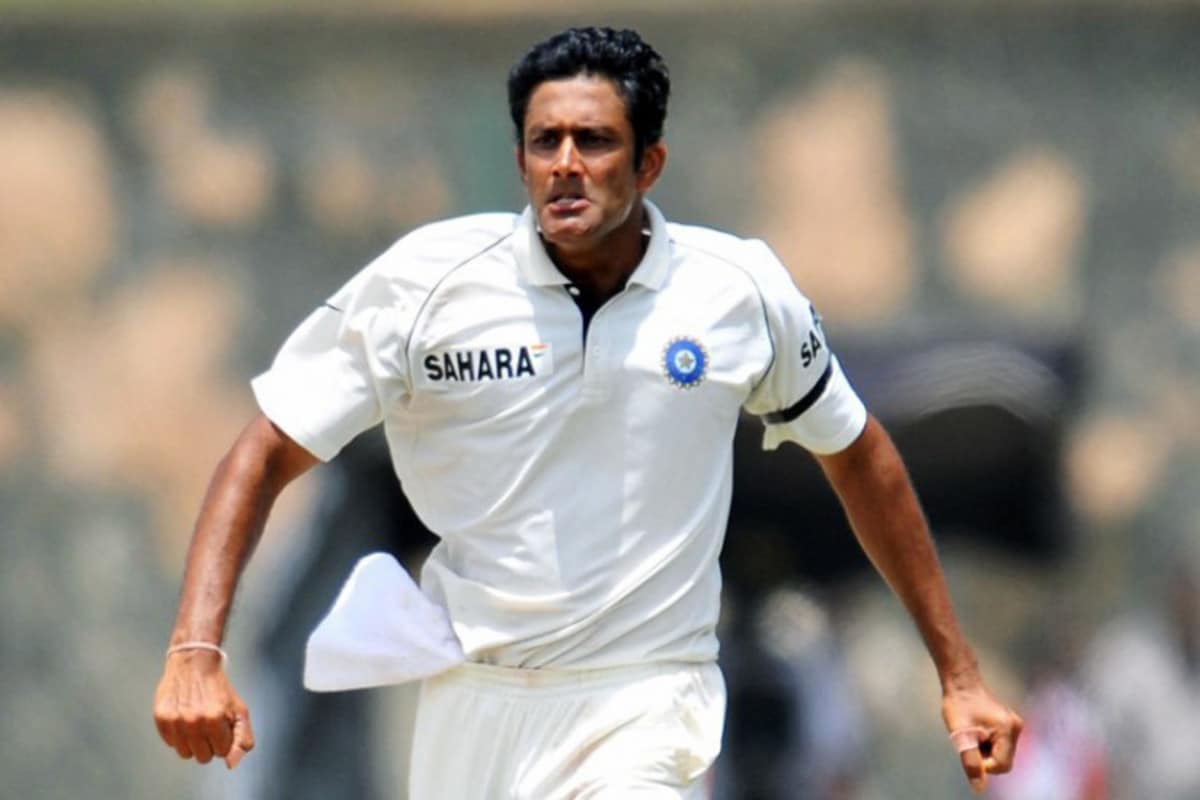 "It takes a lot of hard work, yes, but so many other things also need to fall in place. As well as one might bowl, all the catches need to go to hand, the fielders need to take those catches. That's what happened with Ajaz today, as it happened with me," Kumble said.
I am sure his life would change – Anil Kumble
Now that Ajaz has managed to do the unthinkable, Anil Kumble believes the expectations will be high, something he had to go through after his feat in 1999.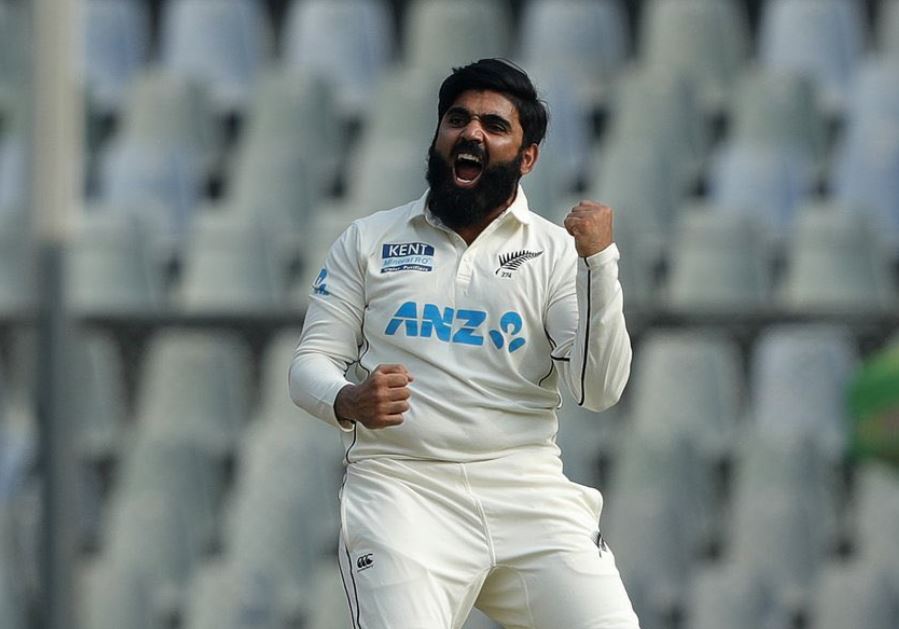 "My life changed. Everybody started expecting a 10-for after I got 10. Maybe and hopefully for Ajaz, those kinds of expectations won't happen in New Zealand but it's wonderful that he achieved it and I am sure his life would change in terms of how the Perfect Ten-man is what he will be known for. What a great thing to do in your birthplace, in Mumbai, to get all ten," Kumble mentioned.
At the same time, the Kiwi batsmen couldn't back their 33-year-old spinner's performance as they crumbled to 62 all out in the first innings and are in a losing spot on Day 3.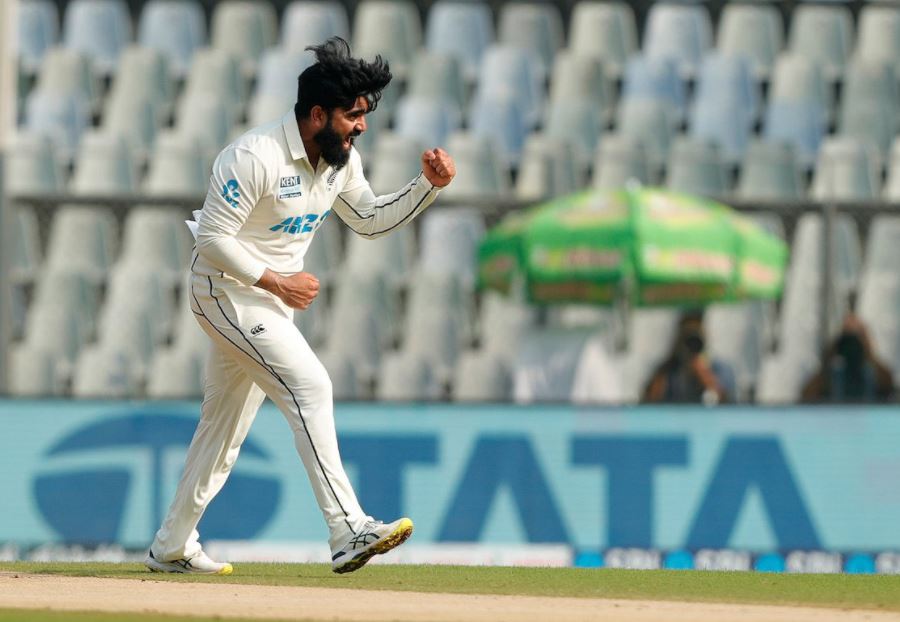 "Ajaz finds himself in a different place now. His 10-for came away from home, in the first innings of the Test, but New Zealand are not too well placed. However, that doesn't take anything away from a truly memorable achievement, I am very happy for him," Kumble said.
Ajaz has managed to take two more wickets on Day 3 and is currently the only Kiwi bowler who has taken a wicket in the second Test against India.
Also Read – IND vs NZ 2021: It Was A Dream Delivery For Any Fast Bowler – Mohammed Siraj On His Delivery To Dismiss Ross Taylor