Former Australian spin bowler Shane Warne revealed his conversation with star batter Steve Smith regarding the latter being appointed as the vice-captain of the Test team.
Smith was named deputy to Pat Cummins of the Australian Test side after Tim Paine stepped down as captain of the team in the aftermath of 'sexting scandal' accusations.
Former Australian players not happy with Steve Smith being named vice-captain of the Test side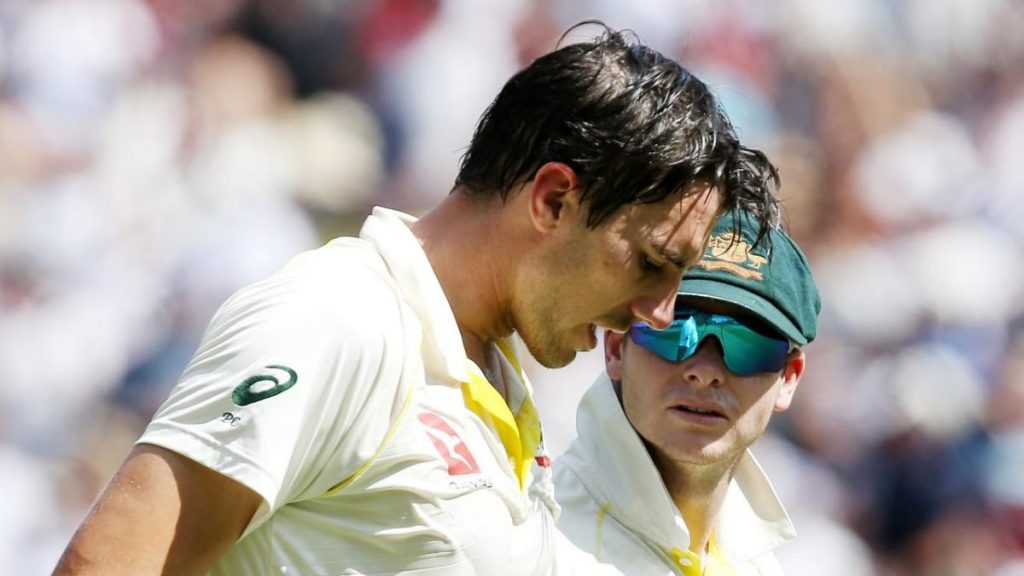 It is another opportunity for the linchpin of Australia's batting line-up in a leadership role after he was brought down as team's leader in the infamous ball-tampering scandal in Cape Town.
Many former Australian players like Ian Chappell and Shane Warne expressed their dissent on Smith's appointment.
We've got a respect for each other: Shane Warne on Steve Smith
During the first day of the first Ashes Test between Australia and England in Brisbane, Warne said that Smith had texted him about his disapproval which the latter felt 'harsh'. But Warne said that both of them have respect for each other.
"I spoke to Steve Smith. He messaged me and said, 'Jeez, you're a bit harsh on me aren't you' and we talked it out. That's what respect does. Just because someone doesn't like your opinion doesn't mean you have to get nasty and personal about it. Everyone's allowed to have their opinion," Warne said on Fox Cricket.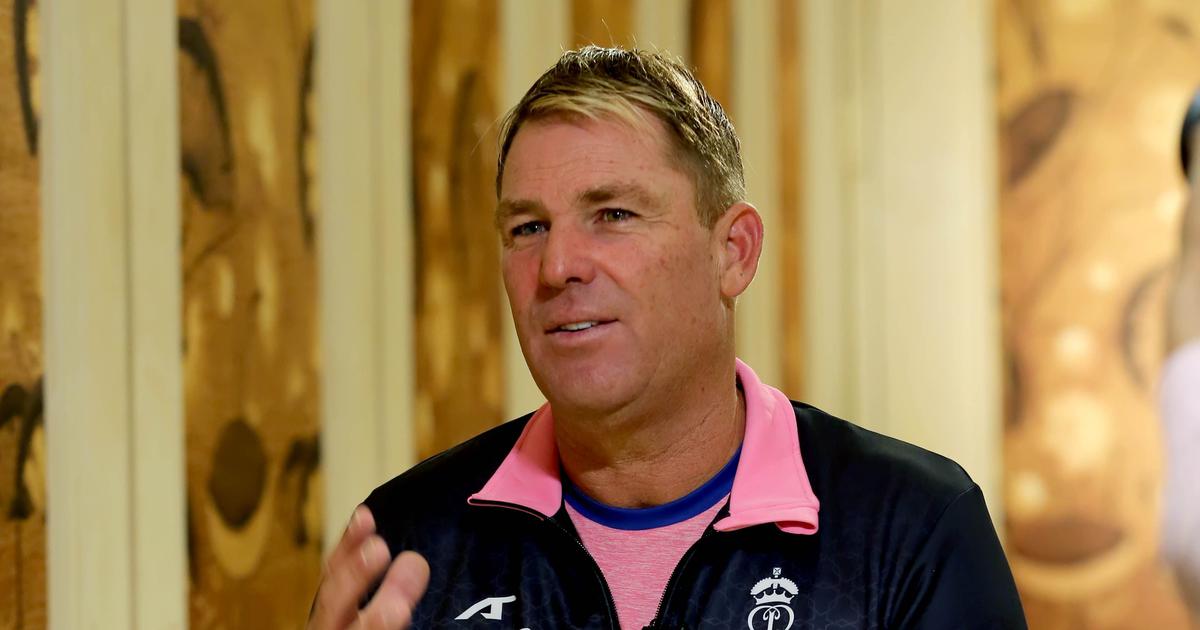 "I was happy Steve Smith contacted me because I consider him a friend. We've worked together at the Rajasthan Royals, I used to work with him when he was bowling, was he a leg-spinner a long-time ago?
"So we've got a respect for each other and it was nice of him to actually ring me and say, 'Mate, why did you think that?' I told him my point of view and he said, 'I understand it and I'm sure a lot of people have that point of view too.'"
"Like he said to me, he said 'Mate, you've been in the game for 30-odd years, you've earned the right to have your opinion and I respect it, I just don't agree with it.' And that's OK, I just think there's been too much if you have a different opinion," he added.
Australia, led by Cummins' 5/38 on Day 1, bowled out England for 147 before rain showers washed away the final session's play.
Also Read: I Wasn't Too Surprised With The Way India Came At Me Last Summer – Steve Smith