Hardik Pandya will be making his captaincy debut in the upcoming season of the Indian Premier League (IPL 2022) after being picked by the Ahmedabad-based franchise. Along with him, the franchise picked Shubman Gill and Afghanistan spin sensation Rashid Khan. Now as he prepares for the captaincy, Hardik revealed one captaincy he would love to have from MS Dhoni, Virat Kohli, and Rohit Sharma.
Hardik had made his India debut under MS Dhoni in 2016 in Australia and played in the T20 World Cup that year. He then played under Virat Kohli for a much longer time for India. He had made his IPL debut under Rohit Sharma for Mumbai Indians in 2015 and has seen much success with the franchise over the years.
Seeing all three of the best captains India has produced this far in the last two decades, Hardik in a media interaction on Tuesday, picked one trait from each of the three he would like to have.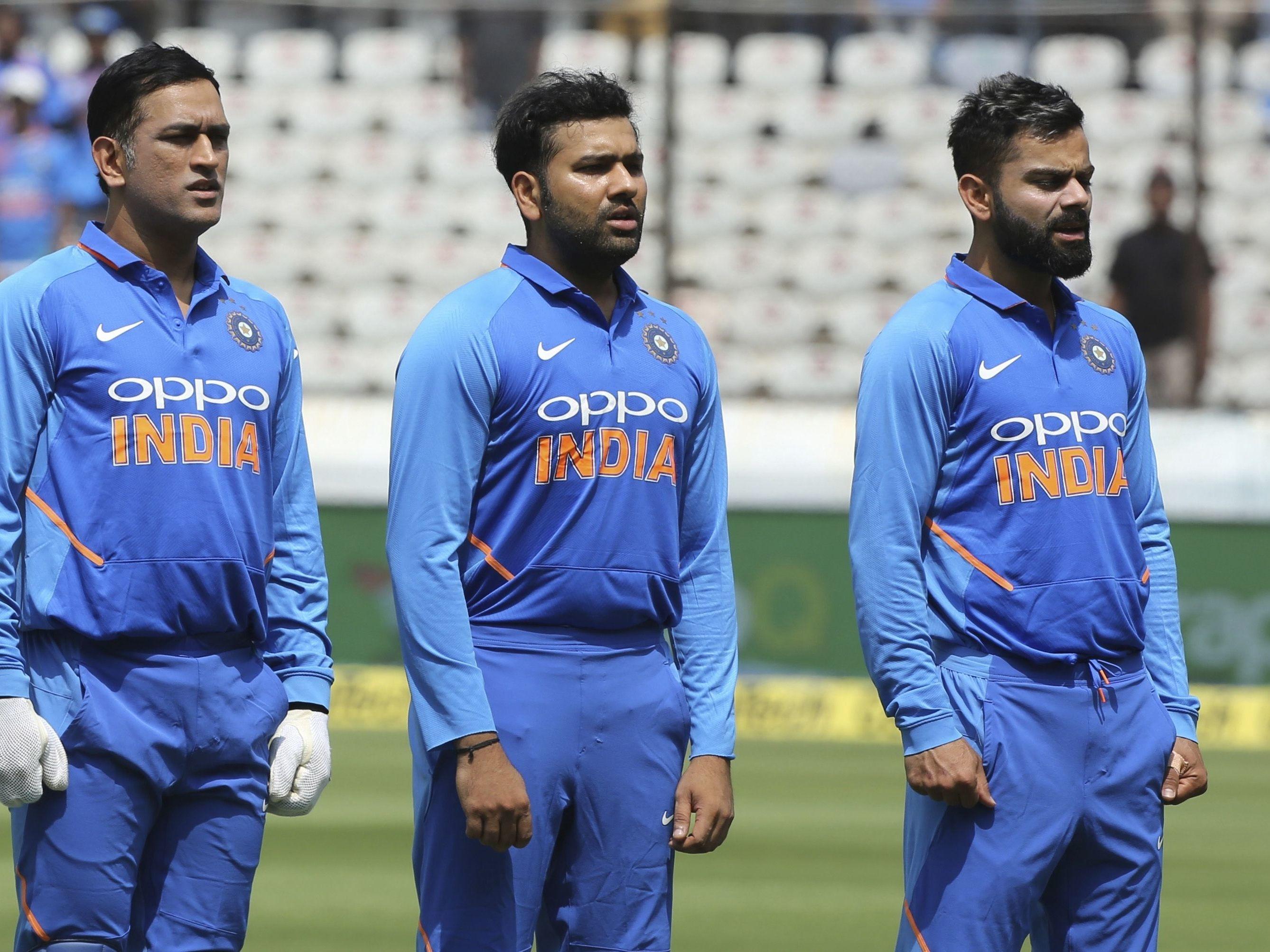 He said: "From Virat, I would pick his aggression, his passion, and his energy, which is tremendous. With Mahi (Dhoni) bhai, the composure, the calmness. In every situation, he is the same. From Rohit, I will pick that he lets the players decide what they want to do."
There's No Manual Of Learning How To Become A Captain: Hardik Pandya
Hardik Pandya has said that he is ready to bring in his own style of captaincy as there is no set manual on how to captain a side. He added that he'll make sure that he will implement his learnings by keeping his door open for his partners.
"There's no manual of learning how to become a captain. I've always been a person who likes to take responsibility and I am looking forward to the challenge. As a captain, I want to ensure all the players have enough time from me. That's what I've learnt and I'll make sure my doors will always be open for them," Pandya told to Cricbuzz.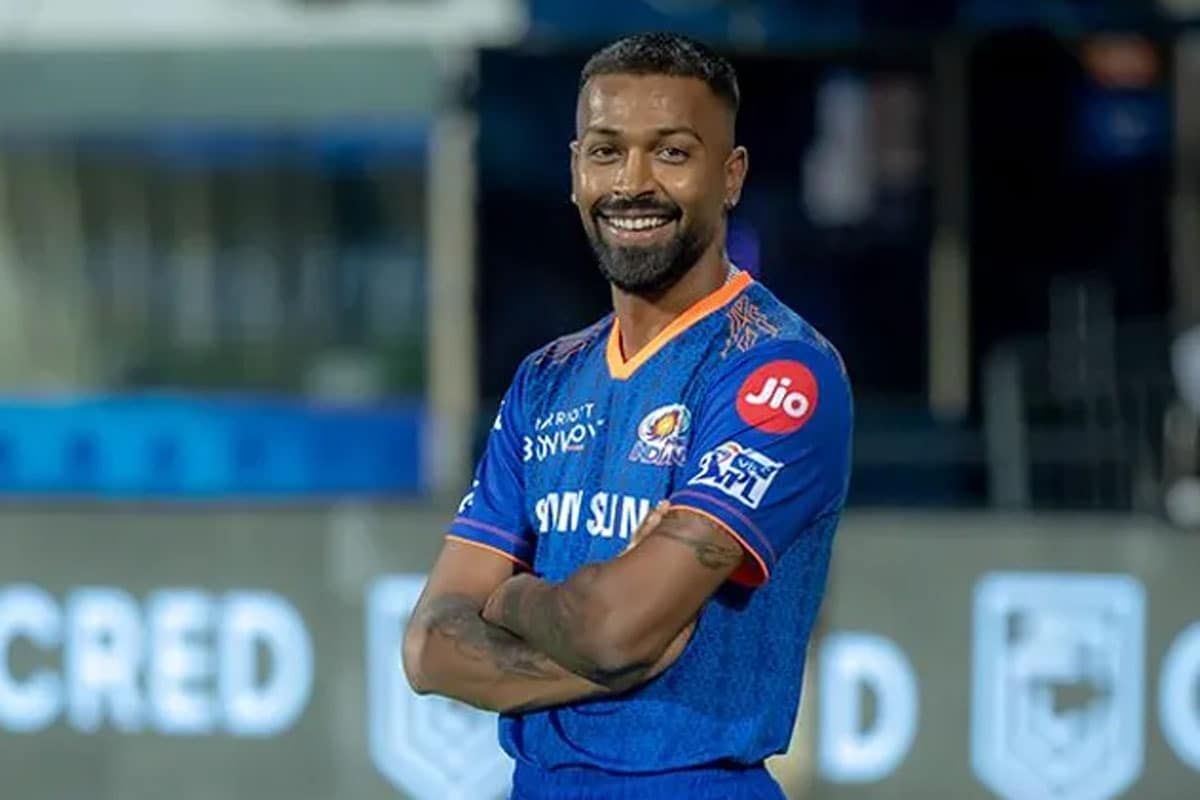 "When someone is doing well, they don't need anyone. When someone is having a bad day, that's when they need you. As a captain, when someone is doing good, I will not bother them. When someone is down, I'll be always available to them," he added.
While the Lucknow Super Giants unveiled their logo, the Ahmedabad franchise is yet to reveal anything about their new identity in the IPL 2022.